Sell Your Home Without the Hassle
Residential properties can take years to sell. Or they can take days. The difference depends on the market and the real estate agent in charge of the listing.
To ensure sellers can quickly find a buyer for their homes, Ron Spencer Real Estate agents utilize their decades of experience to help you complete the process effectively, without hassle and at the best price. During every step, it's our goal to make every move as painless as possible for our clients, who already have enough to worry about.
If you've started considering selling your property, get in touch with a Ron Spencer Real Estate Agent to see how we can help you effectively complete the sale in record time.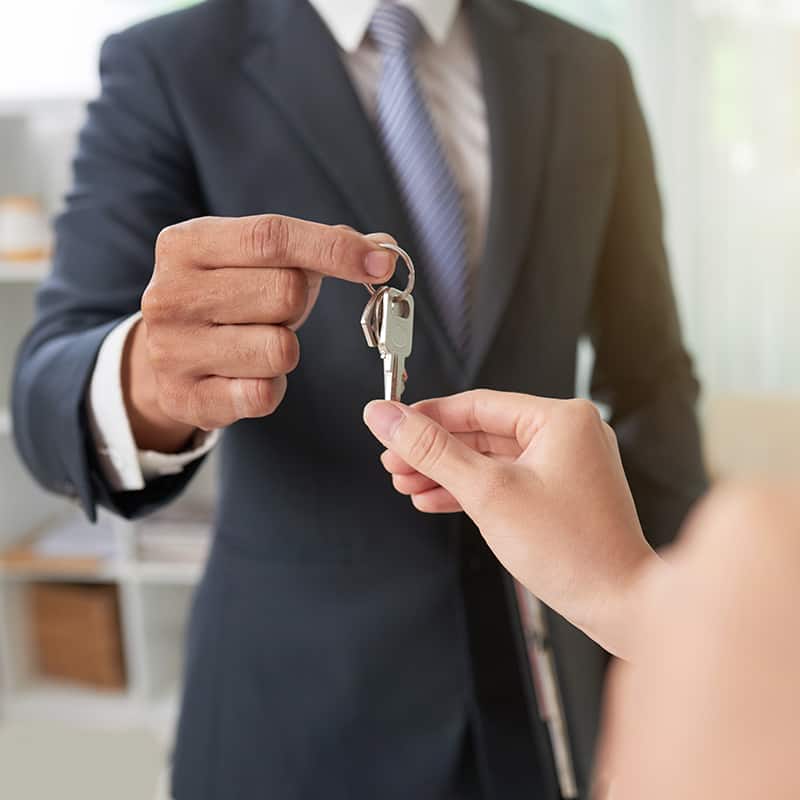 Ron has been in the real estate industry for close to five decades, and his experience guides our team of agents as they help you maneuver through the real estate market.
We pride ourselves on our strong communication and above-and-beyond approach to customer service that makes the residential selling process as easy as possible for our clients.
From soil types to school districts, Ron Spencer agents consider every variable necessary to find the perfect buyer that wants to complete the purchase as quickly as you do.
Provide some information on your residential property, and we'll have the best-suited agent reach out to you as soon as possible.