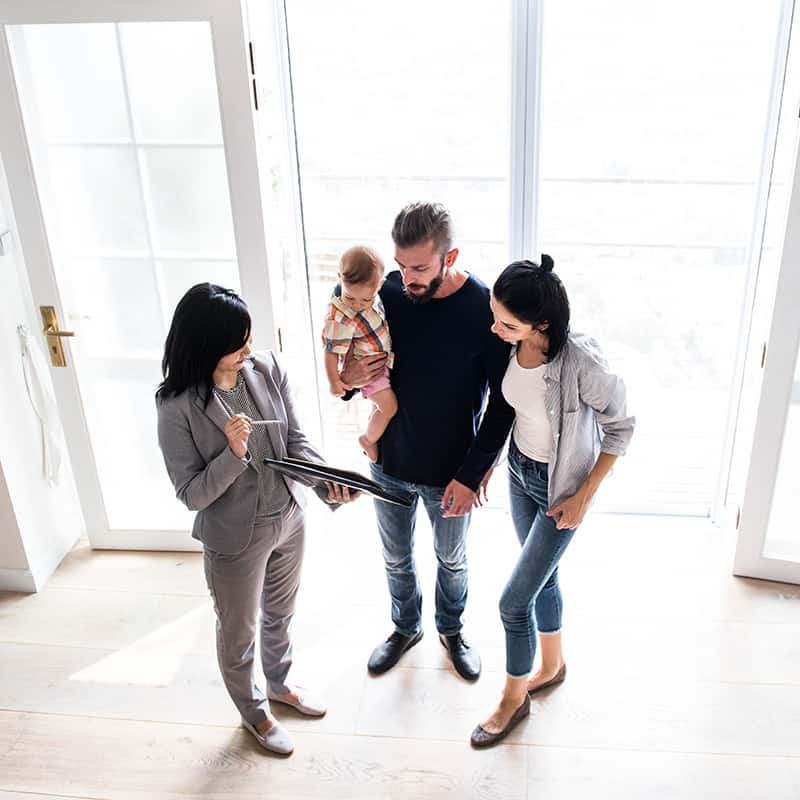 Discover the Key to Your New Home
Finding a new residential property can quickly become a complicated undertaking. The real estate market can shift on a dime, and locating the perfect home often requires extensive experience to find exactly what's right for you and your family.
At Ron Spencer Real Estate, our goal is to simplify the process for the thousands of families looking for a new place in Northwest Ohio. We've been operating in the area since 1975, and by utilizing our decades of experience, our team of qualified real estate professionals can help you locate the right property and right neighborhood for your needs.
If you've started your property search, consider contacting Ron Spencer Real Estate today to jumpstart the home-buying process.
Ron has been in the real estate industry for close to five decades, and his experience guides our team of agents as they help you maneuver through the real estate market.
From soil types to school districts, Ron Spencer agents consider every variable necessary before they present potential properties to prospective buyers.
Our results speak for themselves. After working with Ron Spencer Real Estate once, our customers always come back because they know they can trust our knowledge and experience.
Provide some information on what you're looking for, and we'll have an agent best-suited to your needs reach out to you as soon as possible.