Do You Have What It Takes To Make Your Dreams Come True?
Are you up to the challenge and want to join one of the most trusted Real Estate Agencies in Northwest Ohio? Then fill out the form and we'll start the process for your new career!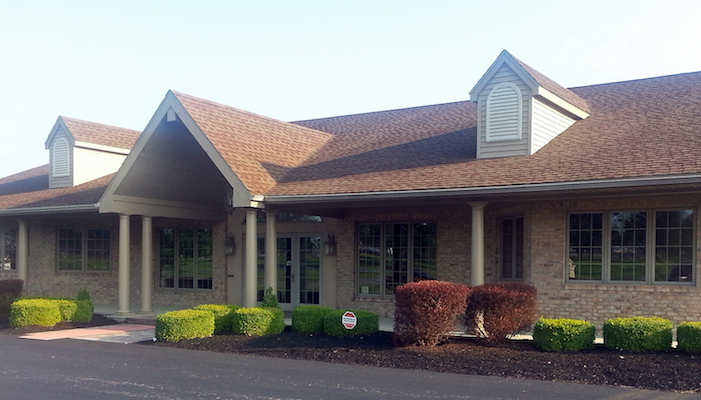 Then Ron Spencer Real Estate Needs You!
The Pros to being a Real Estate Agent: