Open Houses are typically held on Saturday and Sunday afternoons and are added to the site as they are scheduled.
Please check back regularly to view our upcoming Open Houses. If you have questions or are interested in finding out more about an Open House, please Contact Us.
Open House
Sunday 1 - 3 pm
1422 Fox Run Dr., Lima
FIRST TIME OPEN!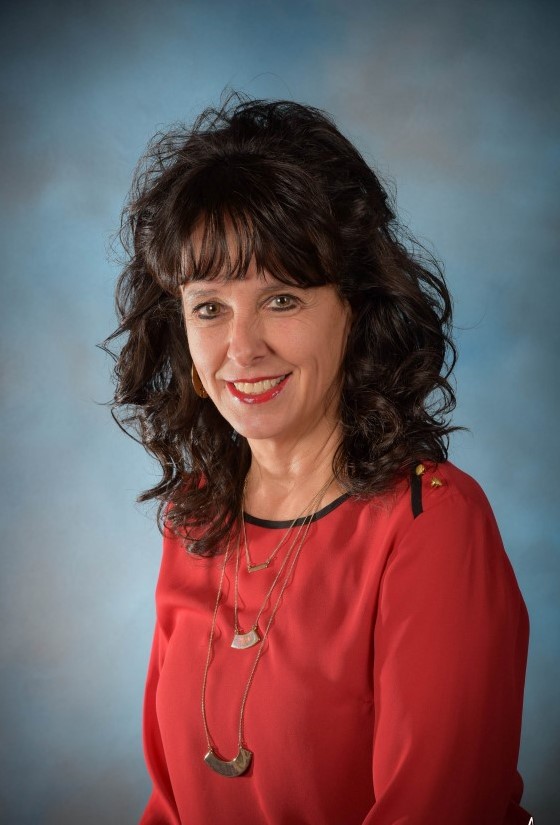 Cheryl Faulder
419-302-6456
Open House
Sunday 1 - 3 pm
208 Ridgecrest Circle, Lima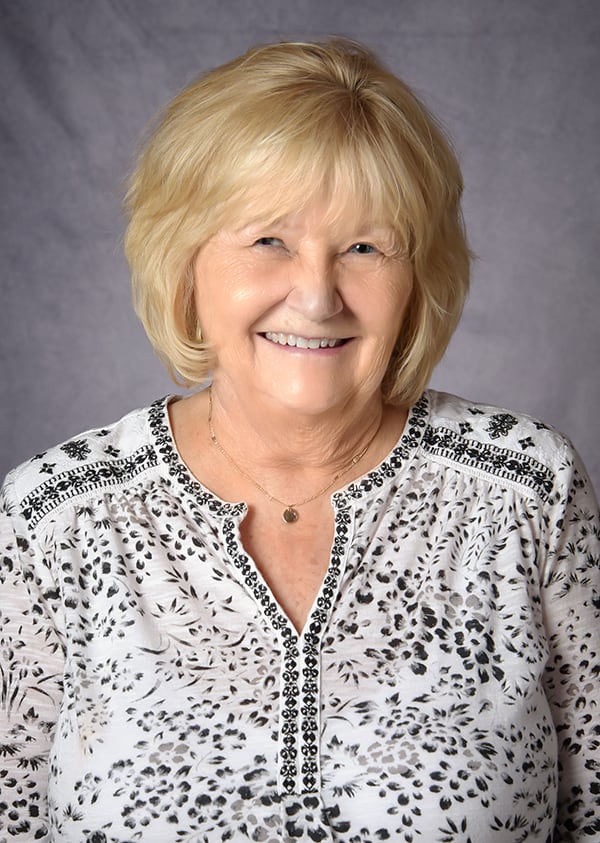 Bonnie Shelley
419-230-2521
RSRE currently follows all applicable guidelines required by law when performing open houses.