Knowing exactly what your farm is worth is tricky and it takes an expert to make sure you get the right amount for your farm.
Ron Spencer is full of highly qualified and experienced agents who know the in's and out's of farm appraisal.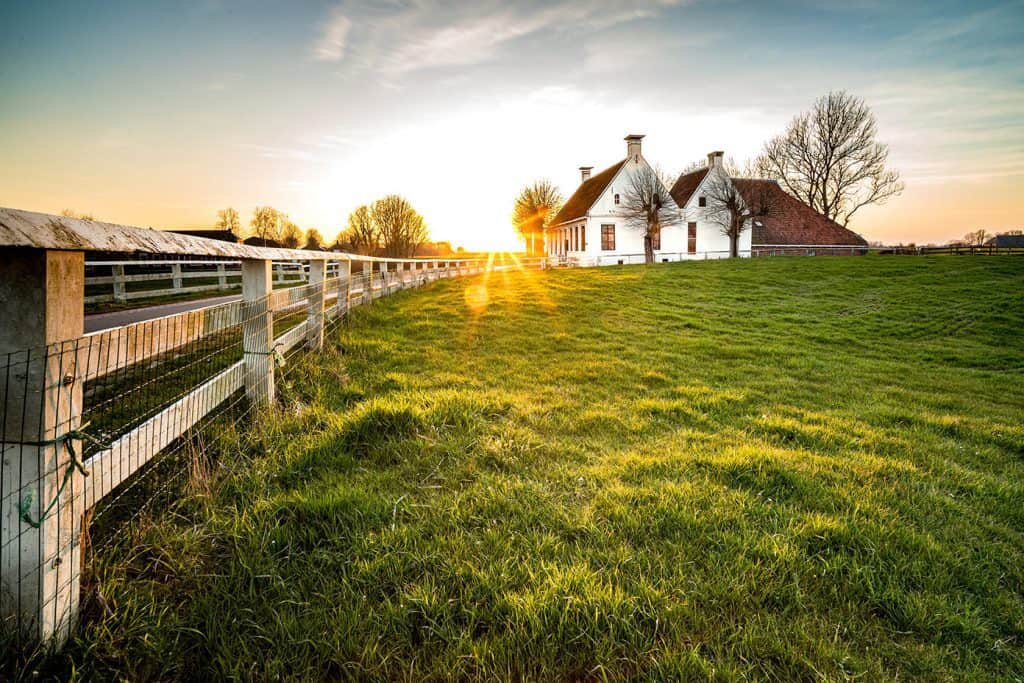 The Ron Spencer Agent Will:
Fill out the form to start the appraisal process.